Home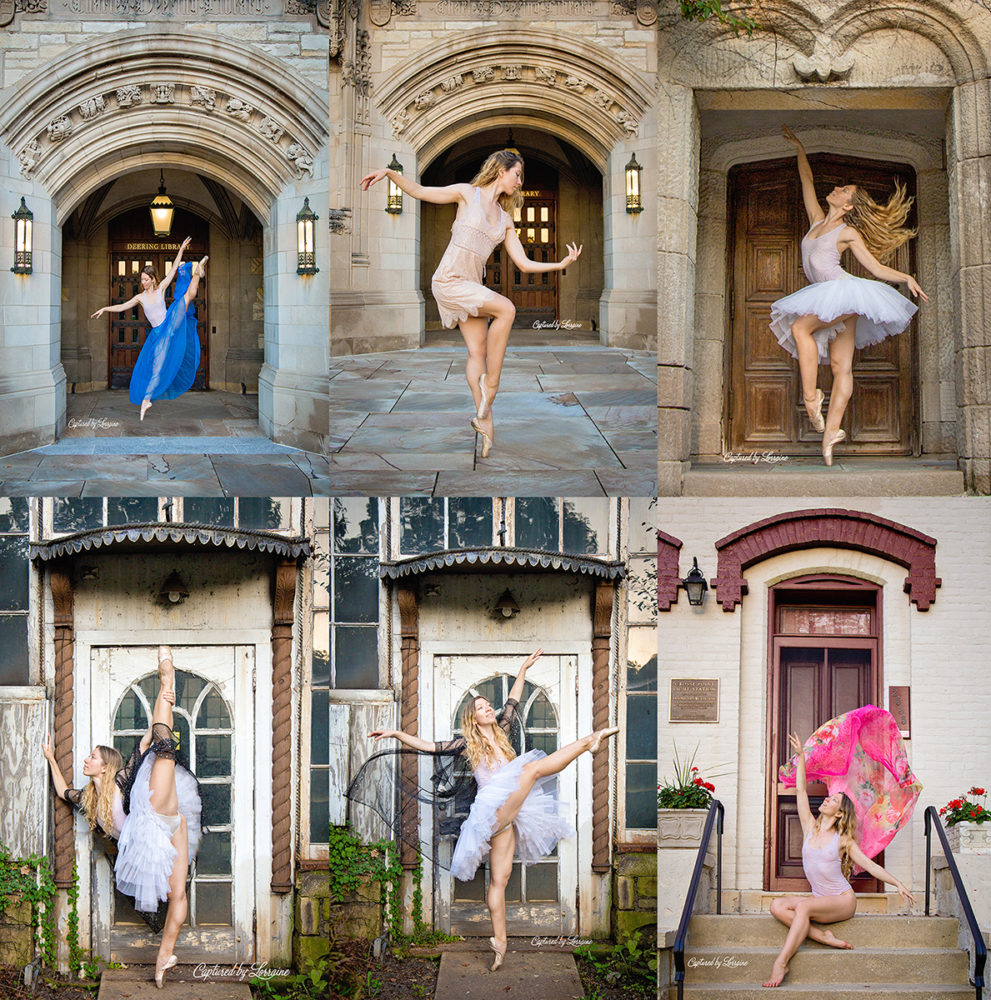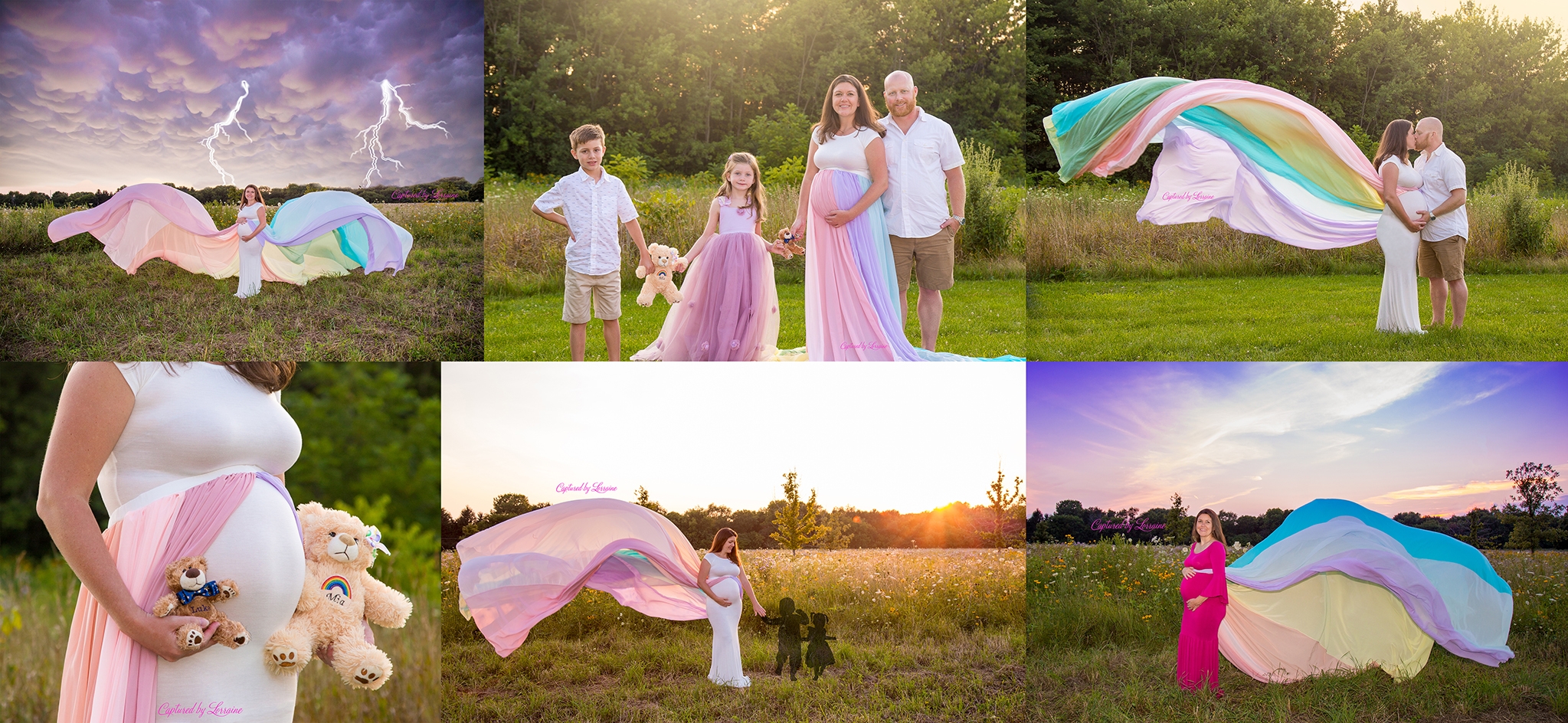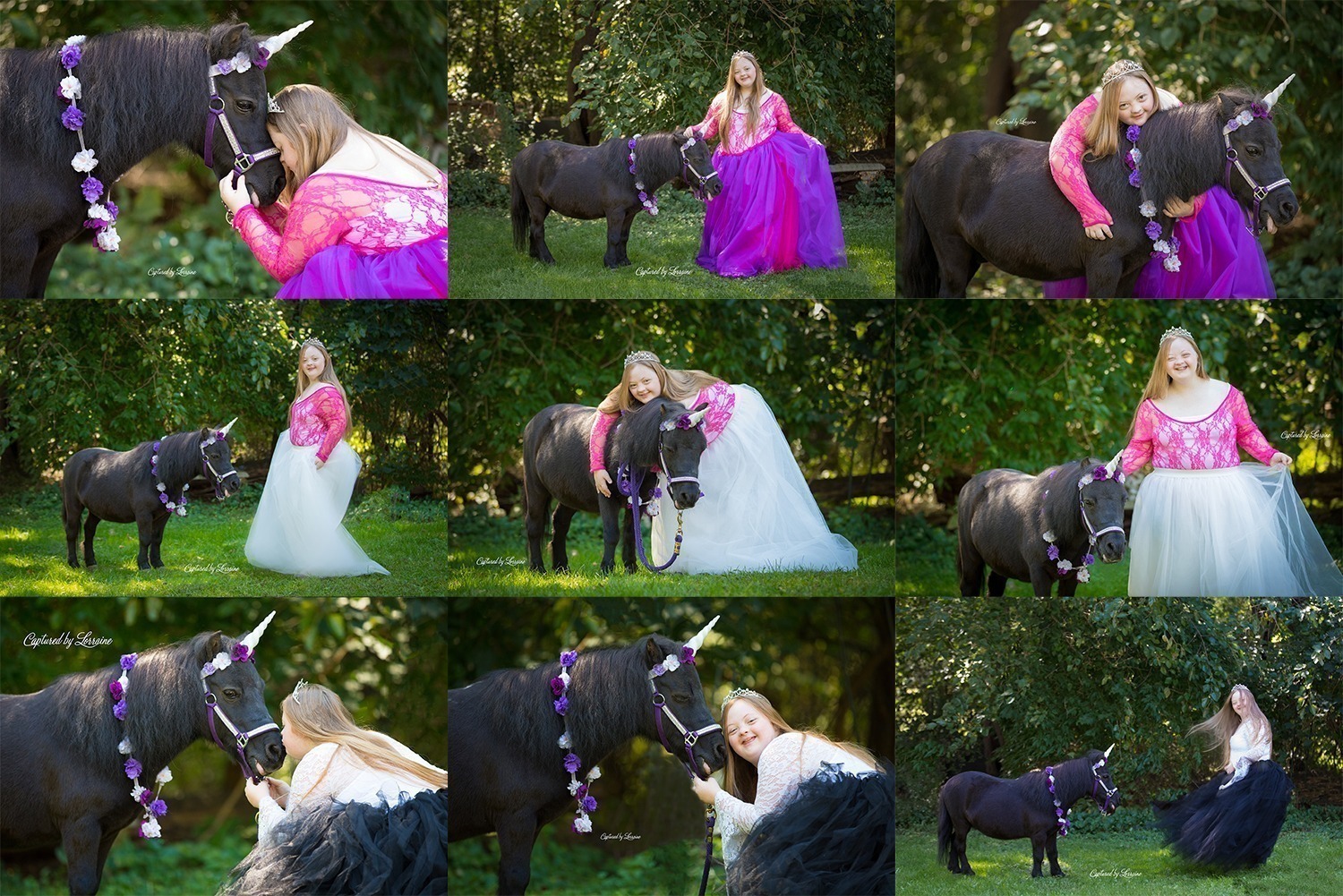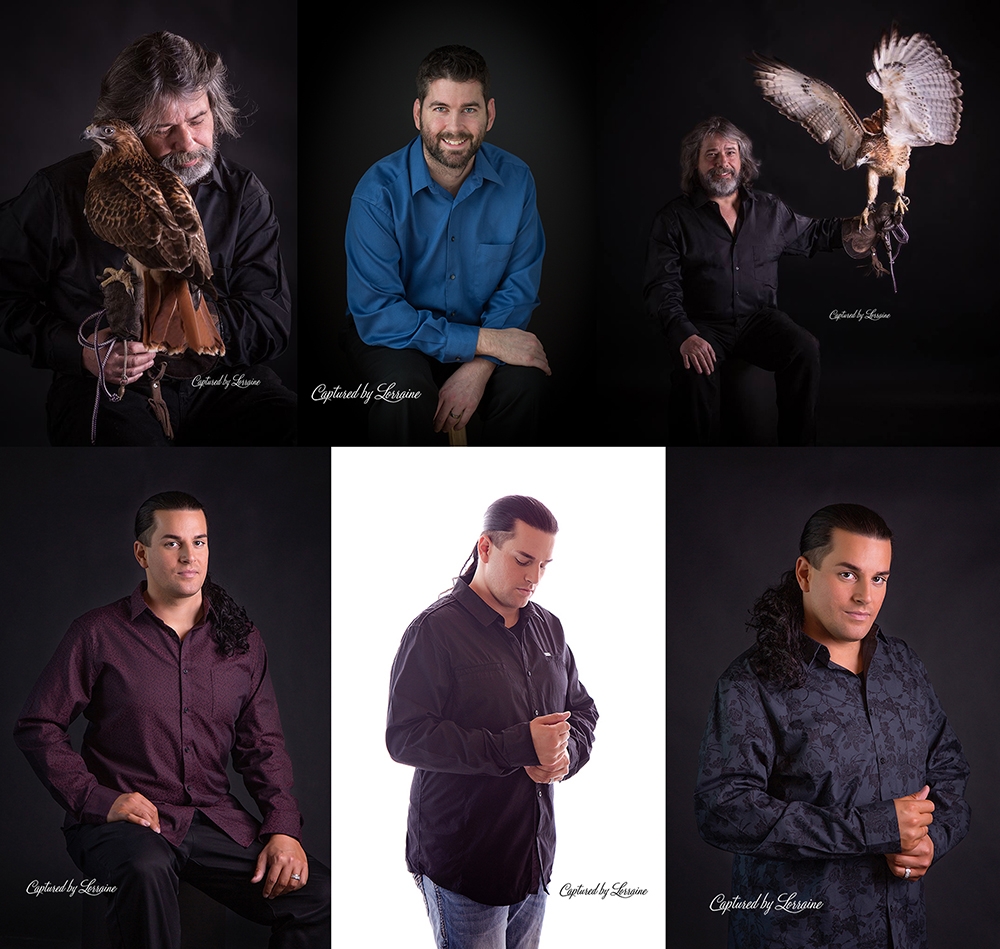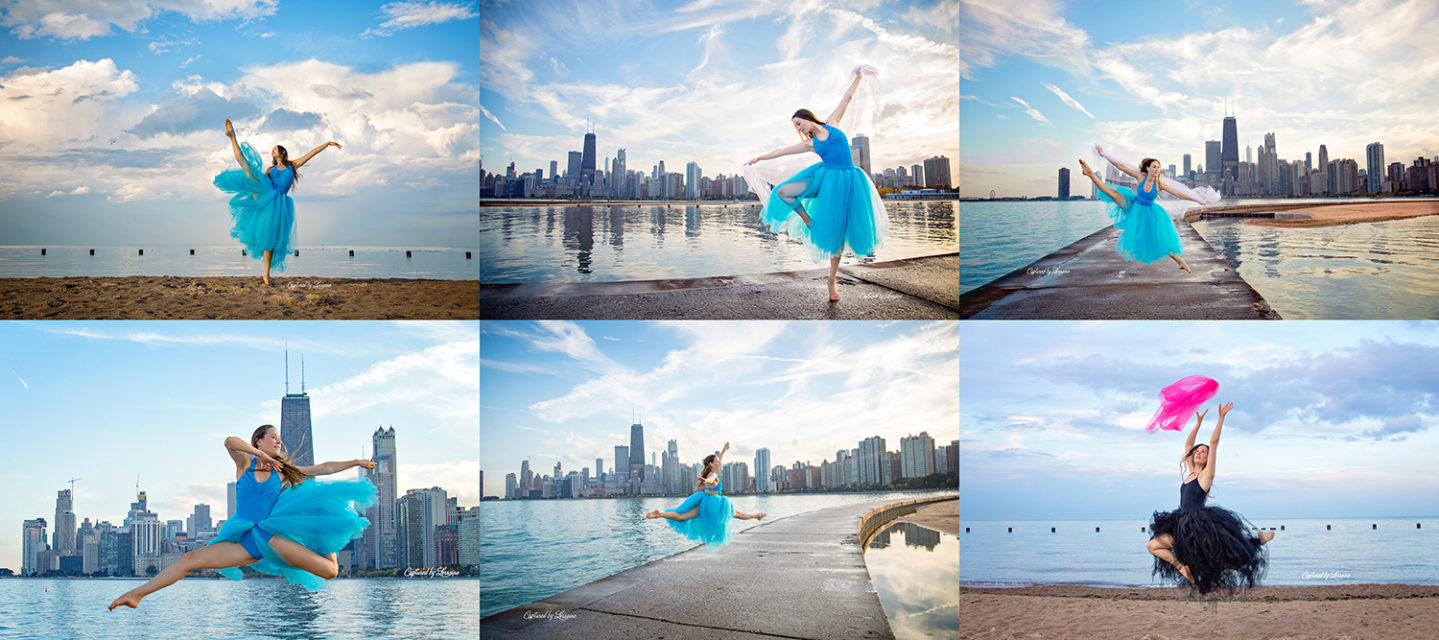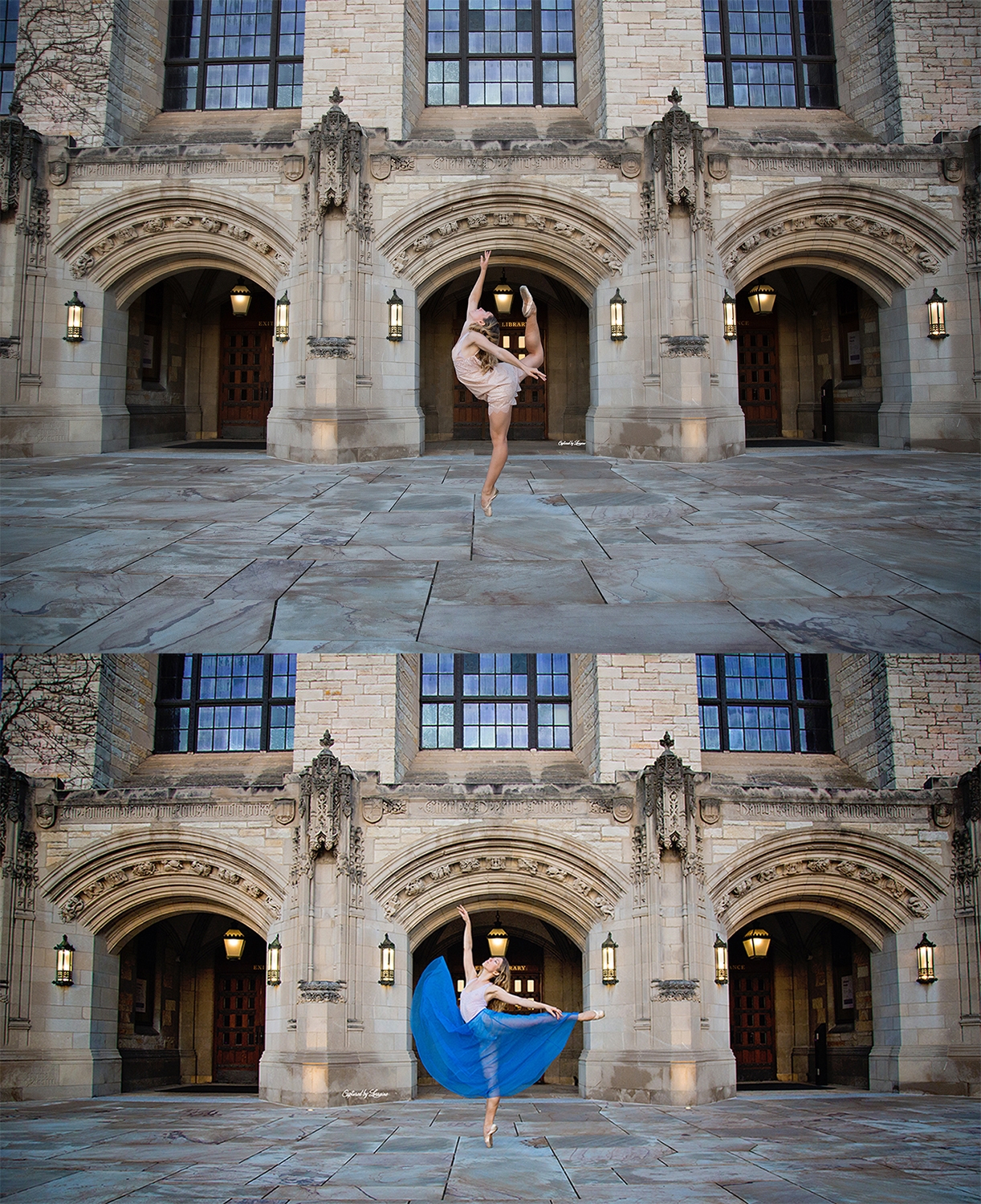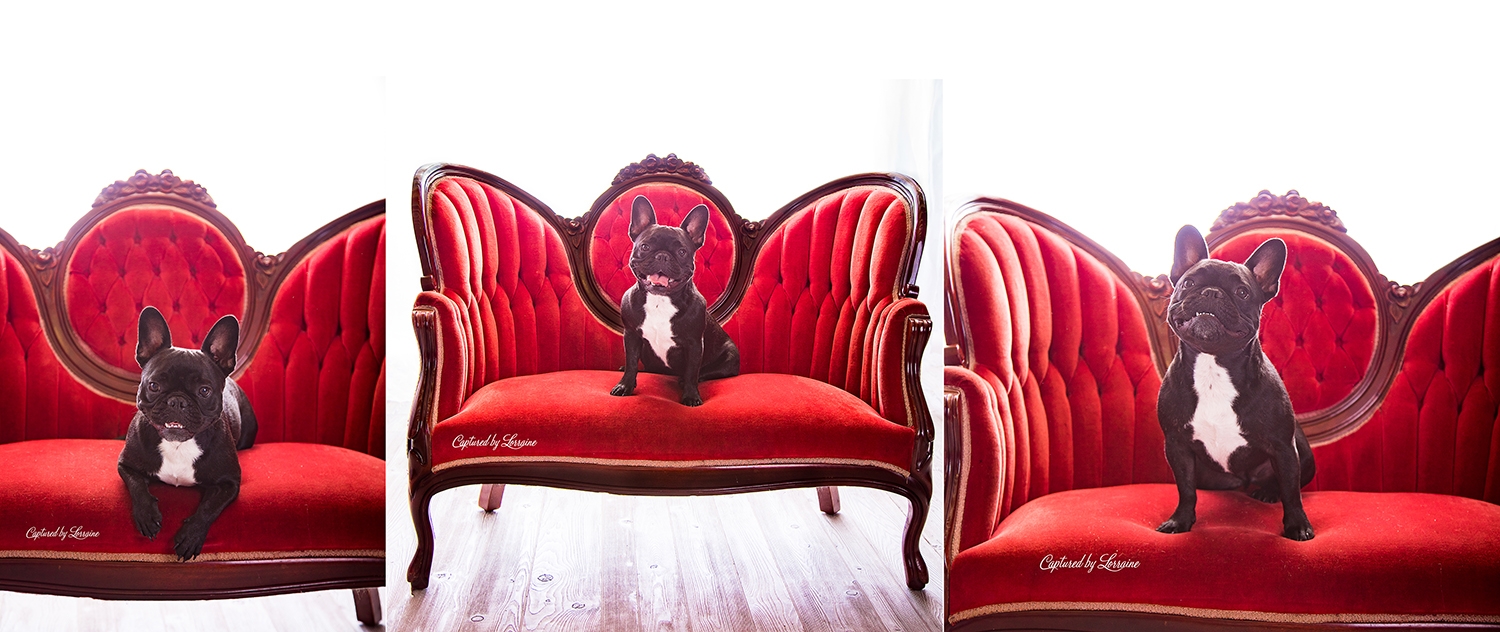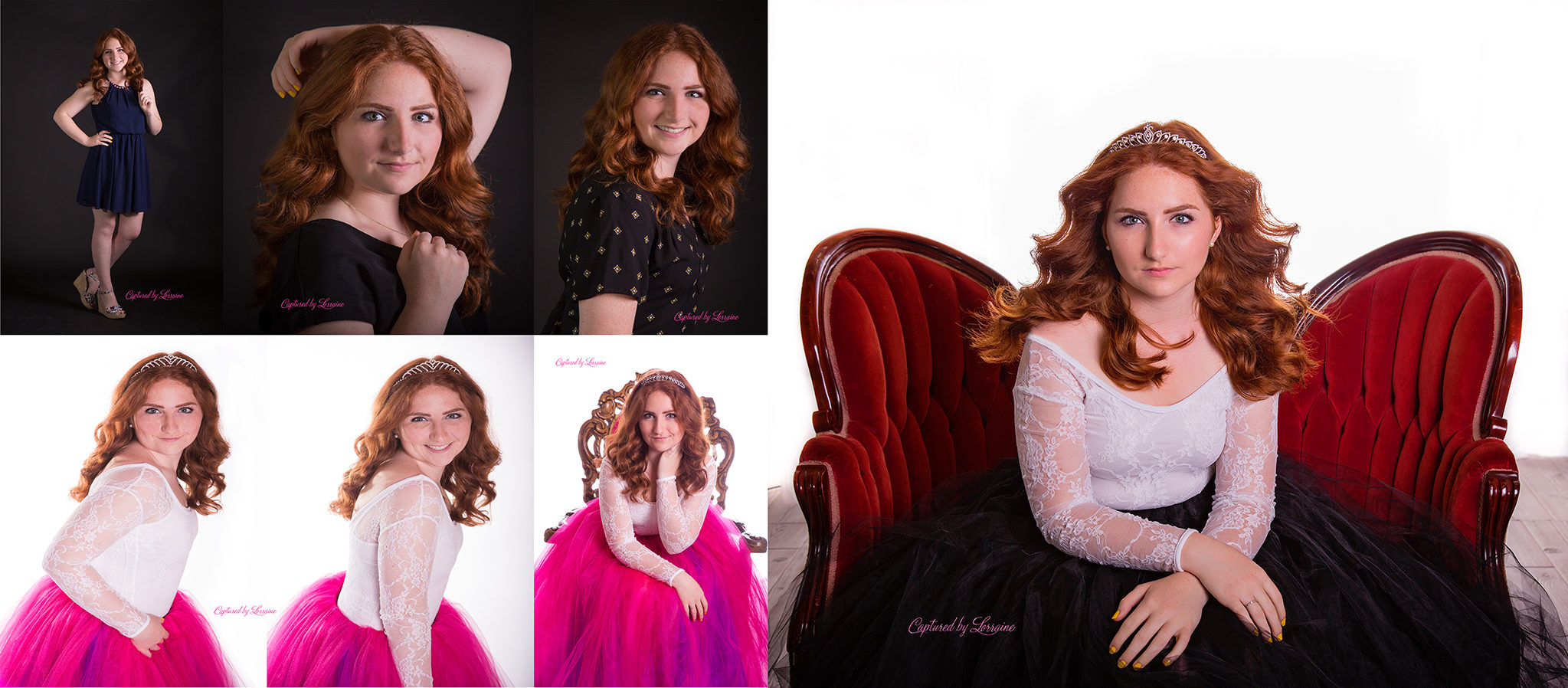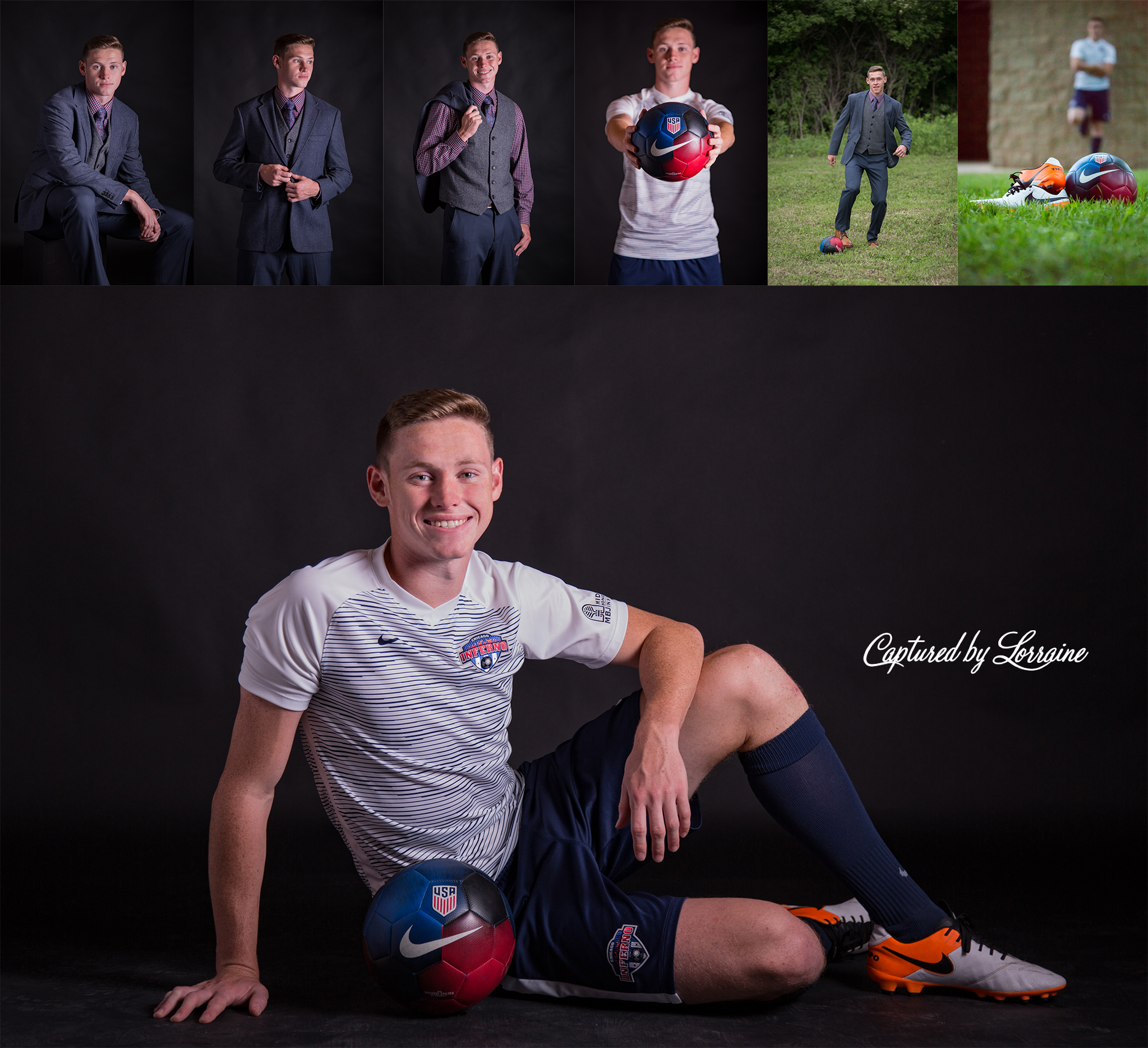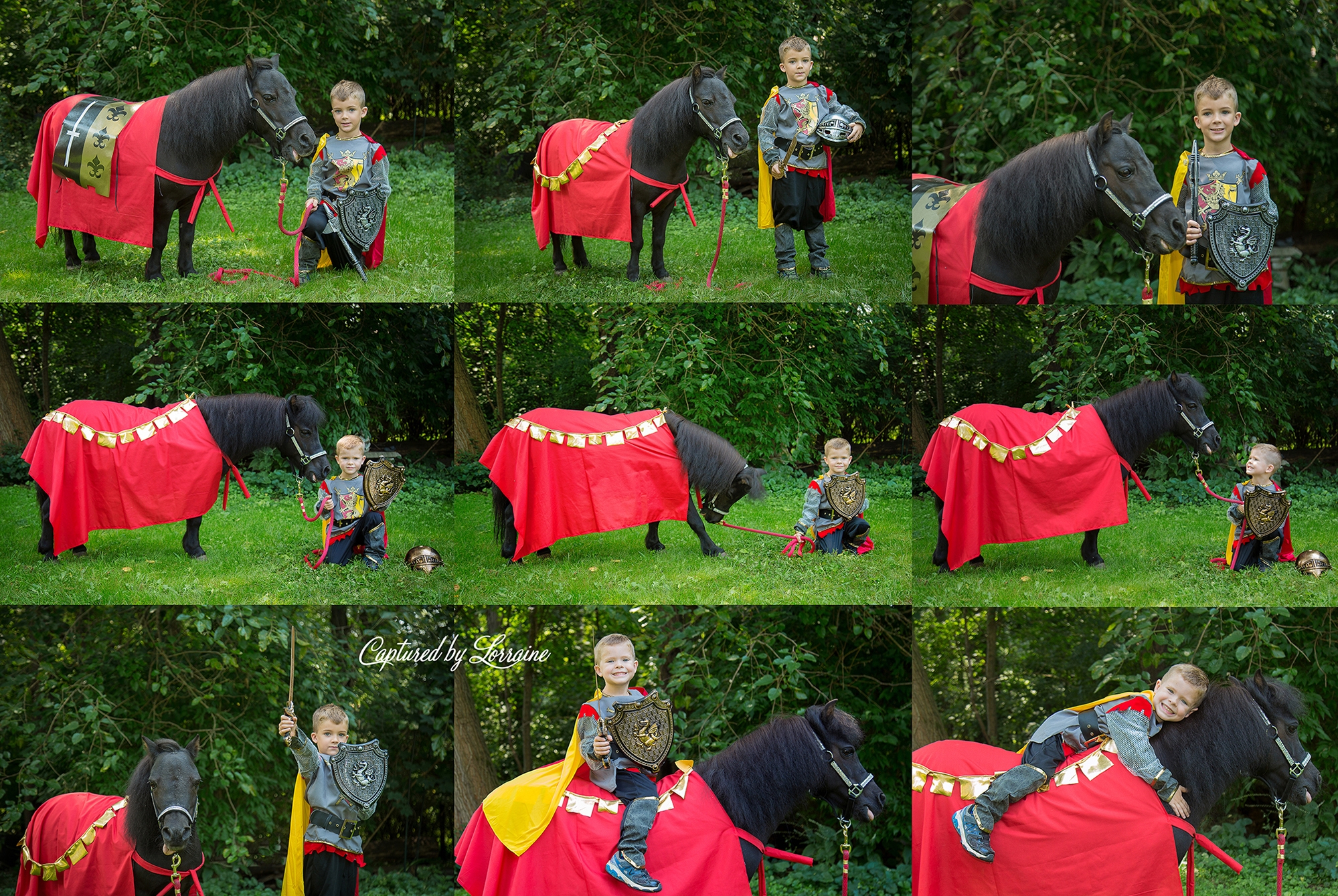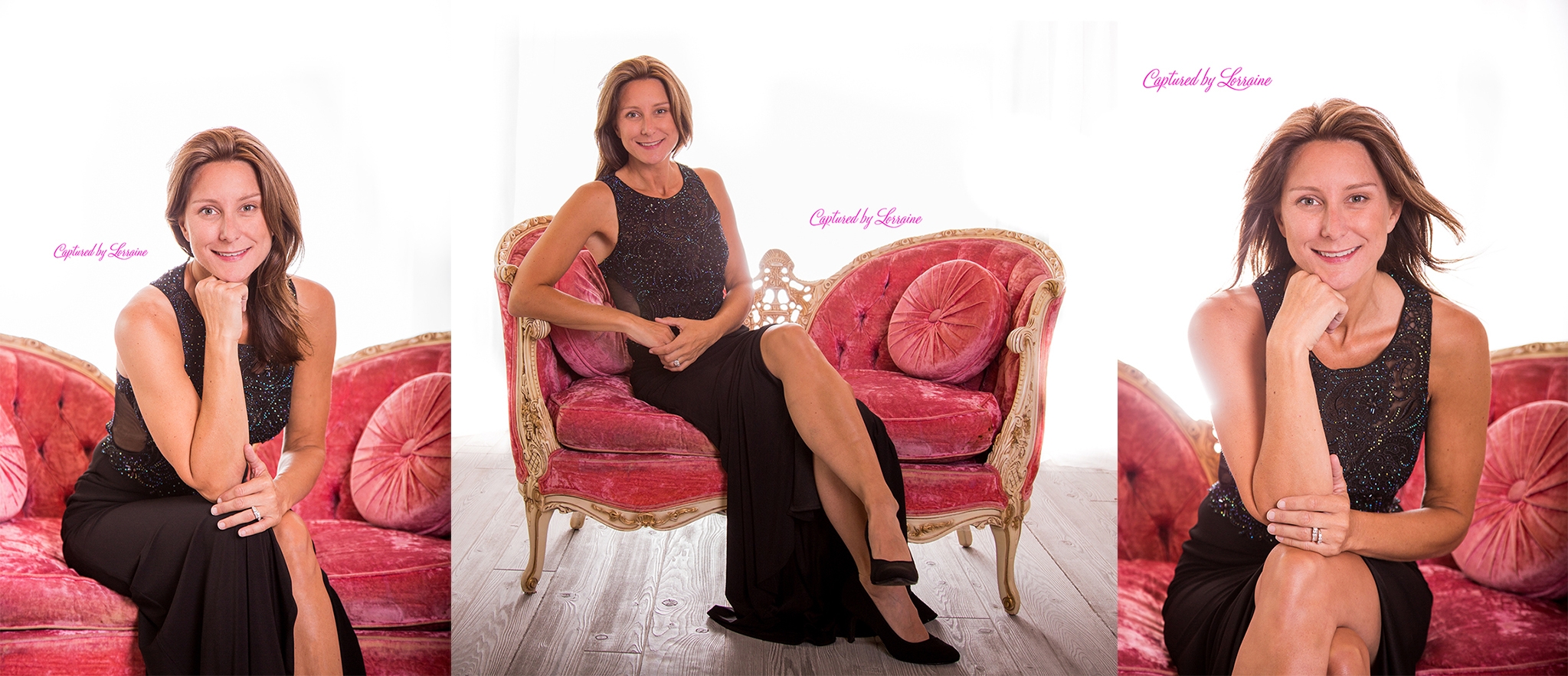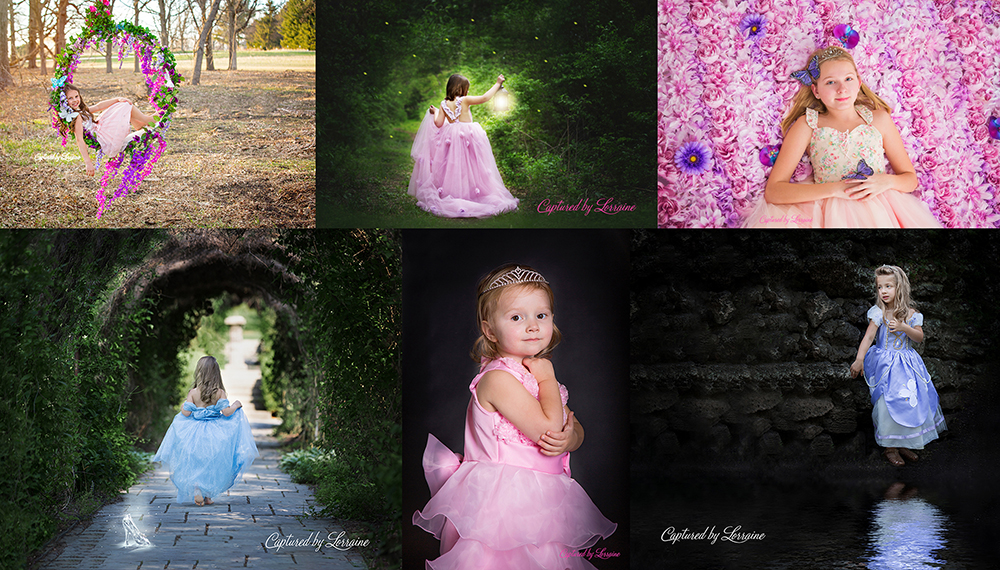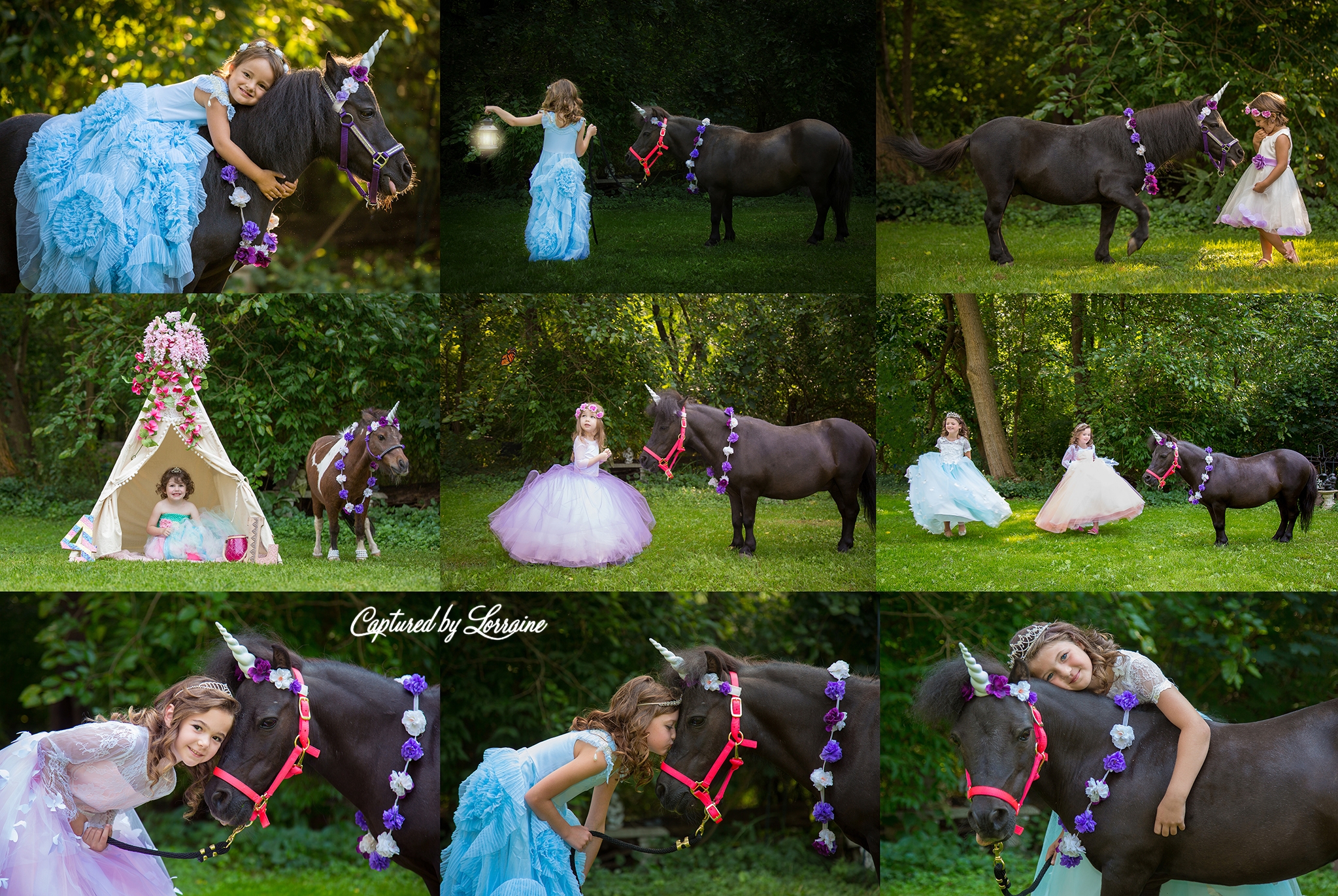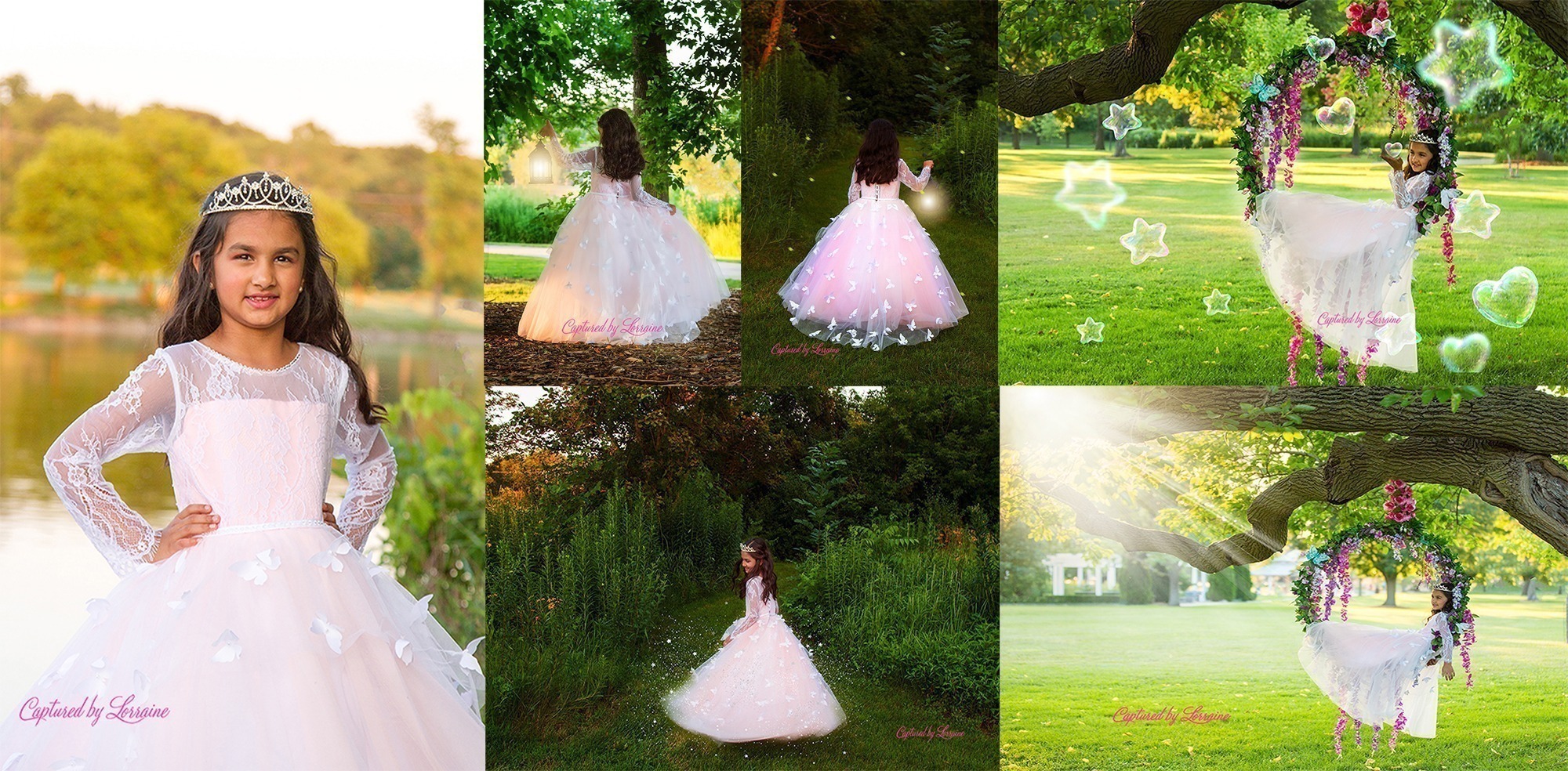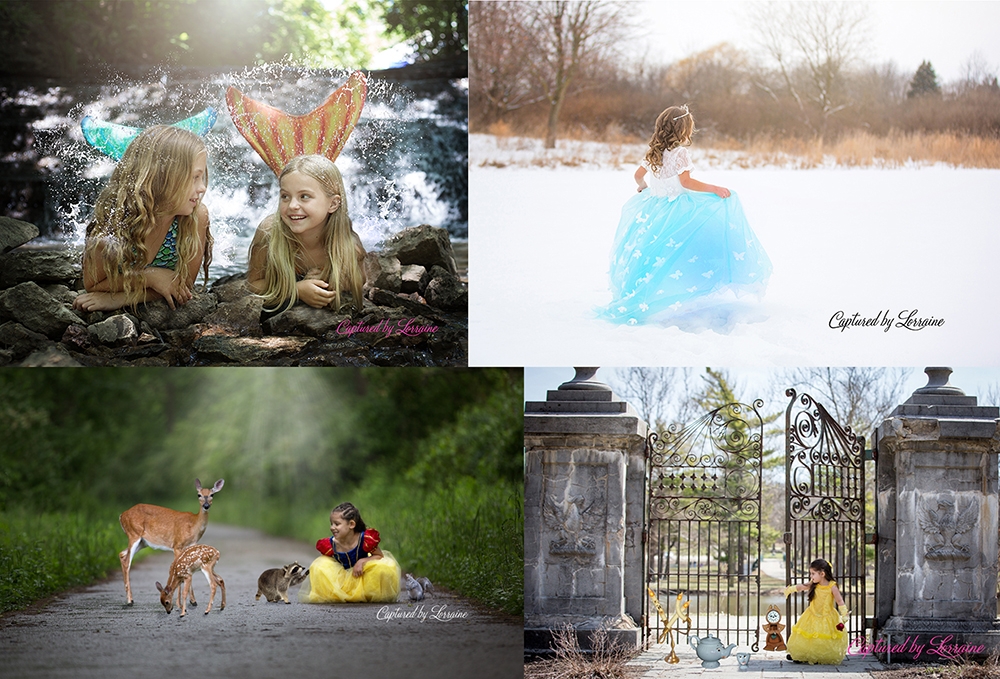 About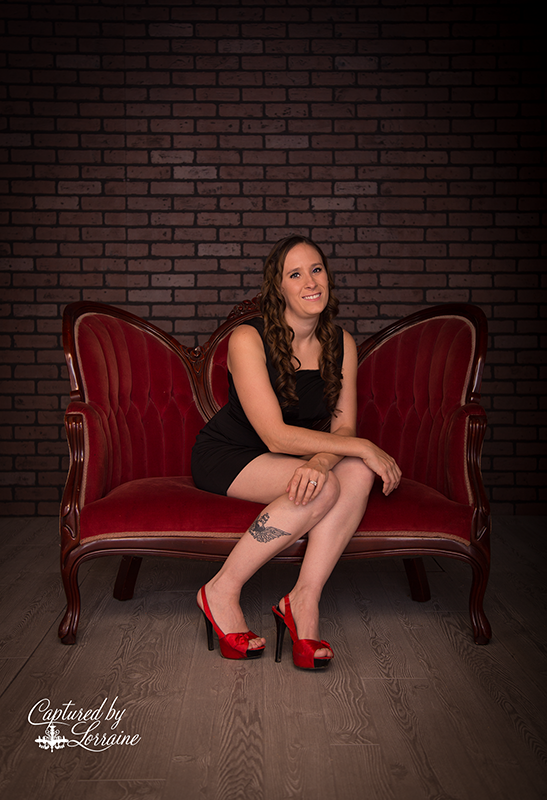 Why should you choose Captured by Lorraine Portrait?  
Fine Art Children's Portraiture
My fine art children portraiture clients come to my studio because I have a way with capturing your child's unique personality through my photos. My love for fairy tales and whimsy allows me to make magic come alive in my photos. We can bring your child's dreams to life. Your child's session is personal and customized to meet your wants and needs. I meet with you a few weeks before to go over any questions and concerns you have. We also go over outfit choices and any ideas for the child's shoot which you may want/have.
Does your little girl love to dress up as a princess? I offer and rent couture gowns for our photo shoots at no additional cost to you. She's only this small for such a short time, so let's capture that to look back on forever!
Womens Contemporary Portrait Photographer
When was the last time you were professionally photographed?
One day your children, significant others, family and friends will look for portraits of you they will treasure for years to come, what will they find?
You deserve a portrait session with Captured by Lorraine where you'll have your hair and make up professionally done and a wardrobe to use for your photo shoot.
My portrait clients come to my studio for the transformative and healing experience which comes with a portrait shoot. They come to my studio for that extra boost of self-esteem, or to celebrate themselves or a milestone in their lives.
I am very dedicated to my client's happiness. I fully guide you in the posing process
I have been on both sides of the camera so I know what it feels like to be vulnerable in front of it.
My goal is for you to leave the session feeling better about yourself than when you first walked in. I want you to know you are perfect just the way you are now!
I want to help you see yourself the way others see you and show you your real beauty. I want you to know you're perfect just the way you are.
Mommy and Me Photos
Bring your little ones and lets make gorgeous portraits of you with them. These are photos that your children will look for and cherish for the rest of their lives. Let me capture this moment in time for you and your family.
I offer hair and make up for the mother, along with wardrobe if you choose.
I have some outfits the children can borrow for our photo shoot too.
Stylized Portrait Photographer
I love to photograph styilized/creative sessions where both you and I work together to create your masterpiece. This can be done in-studio or on location.
Business Headshots and Personal Branding Photographer
Is it time to update your website with up to date head shots? Captured by Lorraine is the place to go. I offer both quick headshot sessions and also personal branding sessions. Contact me for more information.
Family Photographer
Captured by Lorraine offers both studio and on location family photos.
Generation Photographer
Bring your family to Captured by Lorraine for your generation portraits. Lets get Grandma, mother and grand daughter all in the same photo. Grandpa, father and grandson son generation photos should also be on everyone's must have list.. These are priceless photos to have and I believe a photo every family should have when family members are able to.
Couples Photographer 
Captured by Lorraine offers both studio and on location photo shoots for couples.
Maternity Photographer
Do you have a little one on the way? Every woman should get pampered and have a glamorous maternity session with Captured by Lorraine. This session is all about you mama, you deserve it and will treasure these photos.
I have a few beautiful dresses you can borrow for our session if you'd like.
I also offer milk bath maternity sessions where you are in a tub surrounded by beautiful flowers and accents. The photos we get with these sessions are just amazing!
Captured by Lorraine-Hampshire Il, 60140| Phone: 630-677-2291 | Email: capturedbylorraine@gmail.com
Products We Offer
Products We Offer
I believe everyone should print their photos!
There are many different reasons I feel this way.  You can read our blog on why having digital images only is a bad idea by clicking here
Below you will find some of my favorite products I offer to preserve your precious memories.
My favorite is the Folio Box
It is 11×14 inches, comes in 4 different colors, and comes from Ireland.
The box is covered in a luxurious soft touch faux leather type material. The interior is covered with a plush velvet.
Each matted board is alkaline-sized, acid-free and calcium carbonate buffered for enhanced durability and longevity.
You can store up to 30 matted 8×10 prints in the box.
A USB drive of your corresponding digital images is included with the folio box purchase. You can choose a jeweled heart (pictured below),  crystal rectangle, or a wooden USB.
Albums
The album is 8×8 or 10×10 inches.
Comes in 13 different colors.
You can have your name or a message embossed on the cover.
Accordion Books
The accordion books hold 10 images and are magnetic so they stay shut when put away.
They come in leather.
We have 4×6 inch and 3×3 inch options.
Wall Art 
I offer wall art professionally printed in the following sizes.
11×14 or 11×16
16×20 or 16×24
24×30 or 24×36
30×40 or 30×45
Hampshire Il, 60140
Phone: 630-677-2291
Email: capturedbylorraine@gmail.com
Investment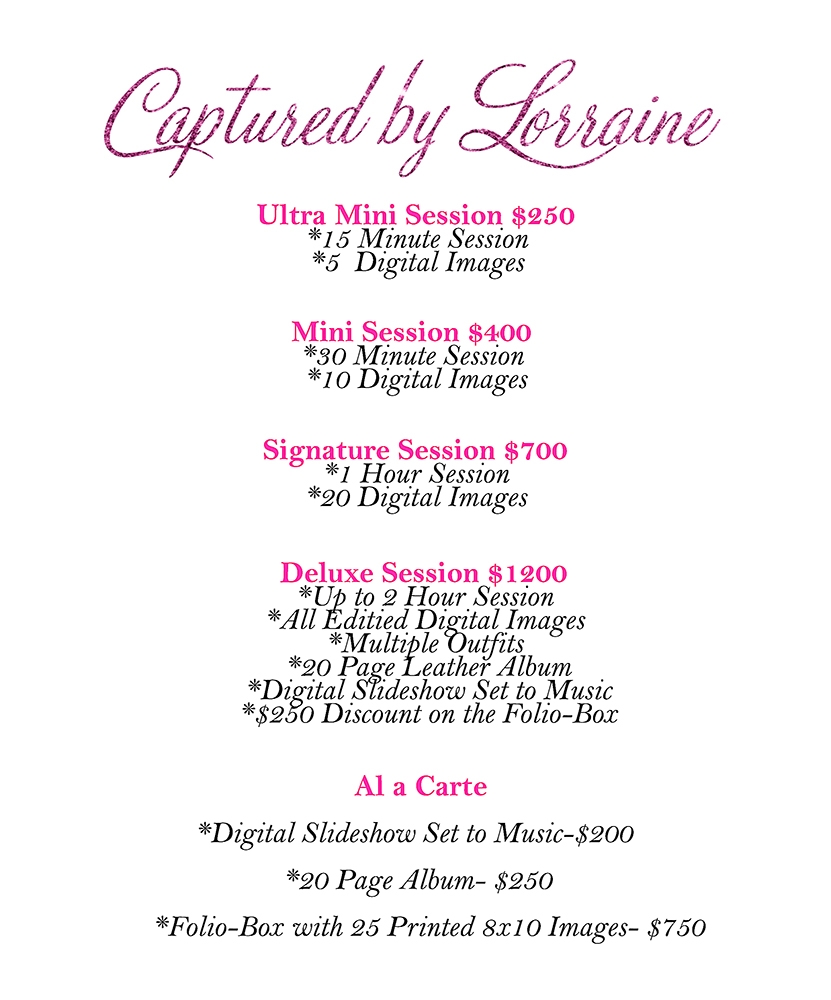 Captured by Lorraine-Hampshire Il, 60140| Phone: 630-677-2291 | Email: capturedbylorraine@gmail.com
Contact Us
Address: Hampshire Il, 60140
Phone: 630-677-2291 (Email contact is preferred)
Email: capturedbylorraine@gmail.com